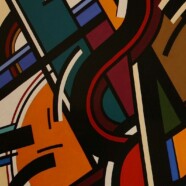 23 July – August 13 2013
Press Release
Bui Kristjansson and his paintings, done in acrylics on canvas, demonstrate the skills essential to those pursuits. His compositions combine bold lines, blocks of saturated color and a powerful sense of movement to create works that are both dynamic and solid. There is also a feeling of three-dimensional space in these paintings. The undulating patterns weave through each other and the painter juxtaposes his colors in a way that creates the illusion of physical space.
Kristjansson says that his paintings provide a way for him to "make order into my being," and the controlled energy in his images illustrates that process. He adds that he conceives of his work as "a new form that has a natural continuity of its influences," which range from Cubism and Futurism to Pop art. What those schools of art share, and what Kristjansson's work has in abundance, is an ability to combine clarity and mystery to fashion a unique world. The artist lives and works in Reykjavik, Iceland.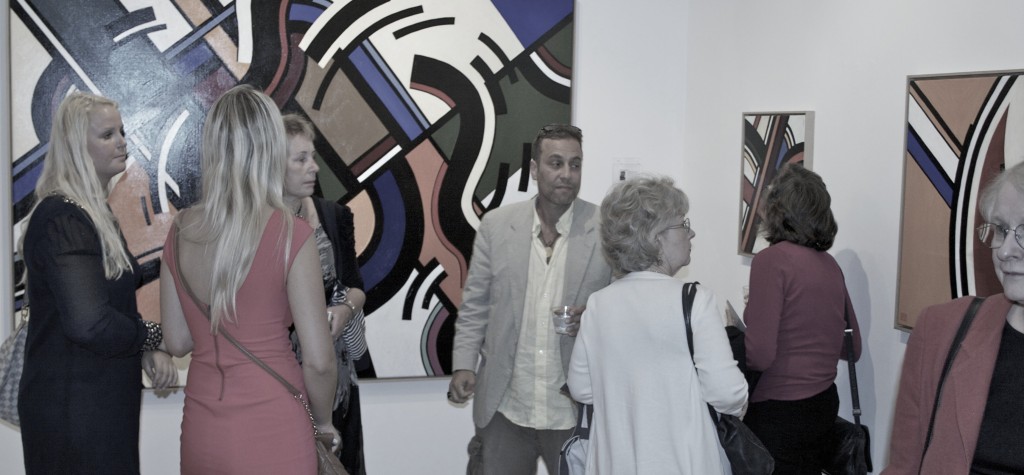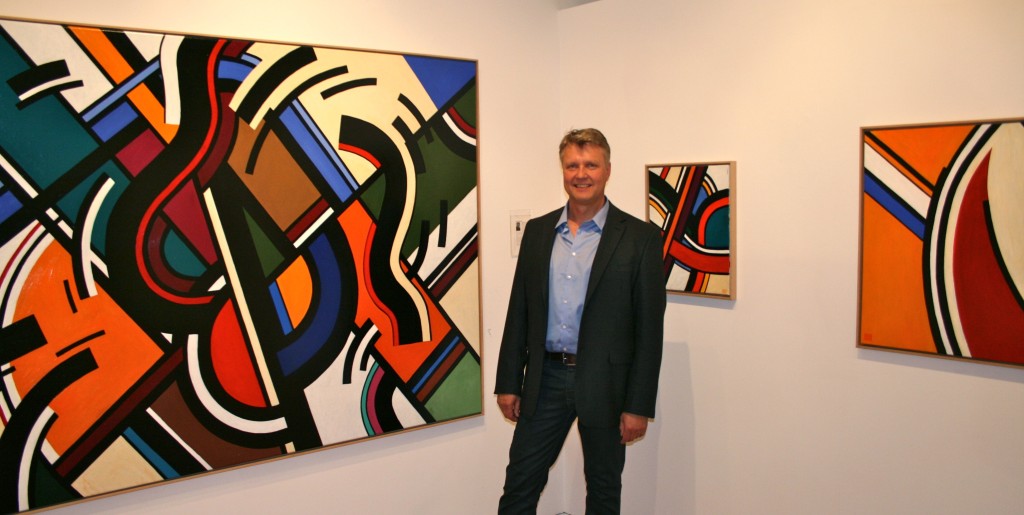 See Agora Gallery Exhibition 23 July – August 13, 2013.